Chronic Pain Service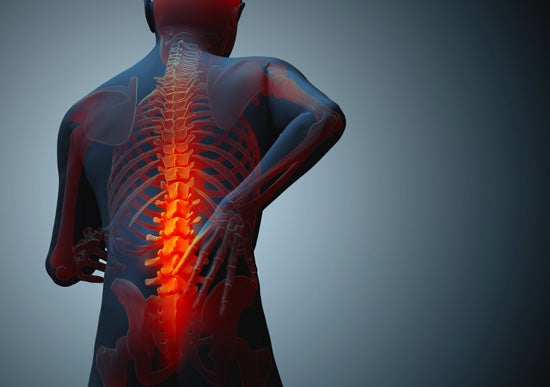 The American Board of Anesthesiology requires completion of three months of Pain Medicine. One month will take place during each year of residency training. The senior residents will have the opportunity to be involved in research, resident teaching, and participate in advanced cases. The rotation provides residents with education, training, and experience so that they will be prepared to apply acquired knowledge and talents independently.
Vigorous clinical instruction, literature review, and didactics will be provided by Dr. Netsere Tesfayohannes. The average number of cases for both acute and chronic (Outpatient > Inpatient) exceeds well above 100 per month. On average you will see 15 new patients during your CA-1 rotation and 25 new patients during your CA-2 rotation. The residents will spend three to four days a week with Dr. Tesfayohannes. Tuesdays and Thursdays are OR days for pain procedures that include fluoroscopically-guided procedures including spinal cord stimulator trials and implantation. Thursday OR cases are done at an outside facility while Tuesday cases are done at GUH. Wednesdays and Fridays are clinic days where residents see routine follow-up patients as well as new patients with chronic and cancer pain.
Core Faculty
Netses Tesfayohannes, MD, Assistant Professor and Division Chief
Contact Information
Phone: (301) 718-1082
Fax: (301) 718-1084
Offices
Bethesda
8120 Woodmont Ave. # 560,
Bethesda, MD 20814
Greenbelt
7300 Hanover Drive, Suite 204
Greenbelt, MD 20770
7500 Greenway Center Drive, Suite 940
Greenbelt, MD 20770
For more information please visit the Georgetown Pain Management site.