Neuroanesthesia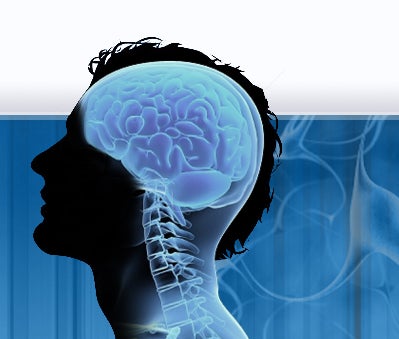 The neurosurgical department at MedStar Georgetown University Hospital is one of the busiest surgical departments in the DC Metropolitan area, with well over 120 cases performed every month. With this large amount of volume you can be assured that when you come to Georgetown for neurosurgery you are getting cared for by some of the most experienced providers in the region. We do complex spine fusions with intraoperative CT scans, spine and brain tumor resections, minimally invasive spine decompressions, deep brain stimulator insertions for Parkinson's Disease, pain pumps and nerve ablations for specific types of chronic pain, aneurysm clipping and repairs, shunts of cerebrospinal fluid, and pediatric neurosurgery. 

The department of neuroanesthesia works hand in hand with our neurosurgical colleagues to provide you with a safe, comfortable, and smooth perioperative experience. Our neuroanesthesiologists will meet with you in the preoperative area the day of your surgery and go over in detail a specific anesthetic plan that is individually tailored to you. 

During this initial meeting some topics that may be covered by your neuroanesthesiologist include: what to expect once you arrive to the operating room, type of anesthetic that will be delivered, personalized pain management plan, any additional intravenous or arterial lines that will need to be placed to safely care for you during the surgery, whether or not you'll be woken up immediately after the surgery or kept sleeping a little while longer to give your body time to adjust, and common side effects you'll face in recovery and what can be done about it.

We understand that this can be a very anxiety provoking time for you and your loved ones so we encourage you to ask questions and feel involved in your care. Our number one priority is your safety but also your satisfaction. 
Core Faculty
Omar Shairzay, MD, Division Chief
Dung Tran, MD