Perioperative Medicine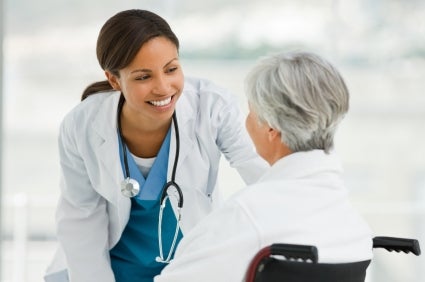 The Department of Anesthesiology provides preoperative evaluations for all surgical patients at Georgetown University Hospital. Many of these evaluations take place in our preoperative anesthesia clinic, where skilled providers evaluate and prepare complex patients for both routine and complex surgery and post-surgical care.
The evaluation includes coordination of medical information from the primary care physicians as well as the surgeon. Preoperative testing and specialty consultations are obtained as required by practice guidelines and clinical need.
The resident spends one month during their CA-3 year to evaluate both adult and pediatric patients scheduled in the Main Operating Rooms and the Same Day Surgery Suite. Approximately 18-24 patients are evaluated in the preoperative anesthesia clinic each day.
Core Faculty
Hannah Schobel, DO. Assistant Professor and Division Chief