Residency Program
Message from the program director
Dear Applicant:
The anesthesiology residency program at Georgetown University Hospital offers residents an outstanding balance of didactic instruction and clinical experience. Your training will progress from administering anesthetics to healthy patients undergoing minor procedures to becoming a consultant in anesthesiology, managing critically ill patients undergoing major surgical operations. You will learn from experienced and enthusiastic faculty with expertise in all the subspecialties of anesthesiology.
Your rotations at Georgetown University Hospital, Washington Hospital Center and the Children's National Medical Center offer ample opportunity to manage a wide variety of interesting and complex medical and surgical problems. We have an abundance of clinical material for a program of our size. Between the two primary MedStar Health teaching hospitals alone (GUH and WHC), we can offer over 2,000 open heart procedures, a level one trauma center and acute burn unit, more than 4,000 obstetrical cases, adult and pediatric liver transplantation as well as cardiac transplantation. All residents obtain the minimum required number of cases before finishing the CA-2 year. This allows each resident to design his/her final year of clinical training, choosing from any of the various clinical subspecialties to supplement your residency experience.
At Georgetown, we educate our residents so that they may excel in their careers either as academic or private practitioners. I hope you will look at our program closely, and choose to join us for four exceptional years of rewarding professional growth.
We wish you the best of luck in your pursuit of an exciting career in anesthesiology.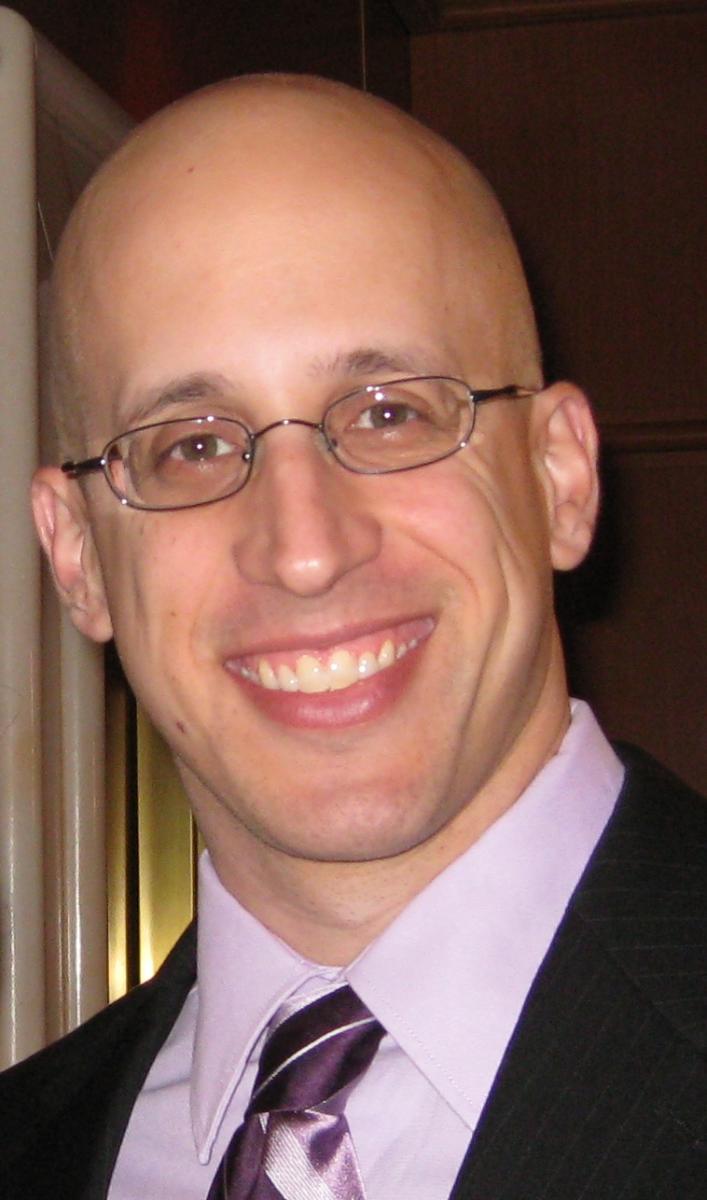 Sincerely,
Brian S. Freeman, M.D.
Associate Professor
Residency Program Director
Vice Chair for Education
Department of Anesthesiology